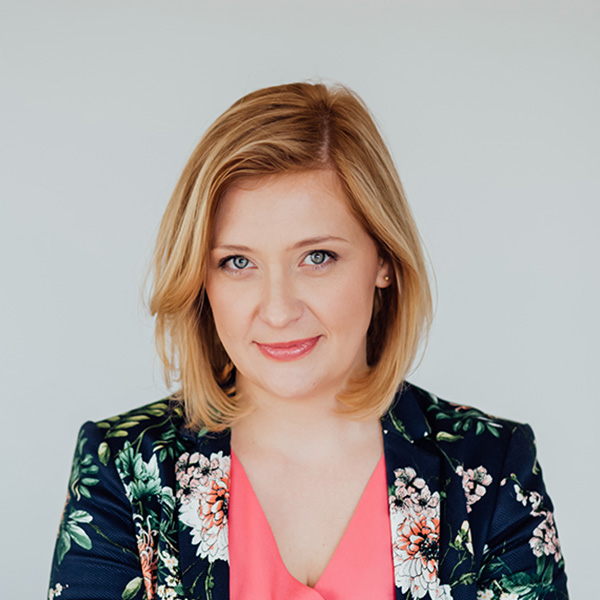 Agnieszka Radniecka
Attorney-at-law
+48 600 150 659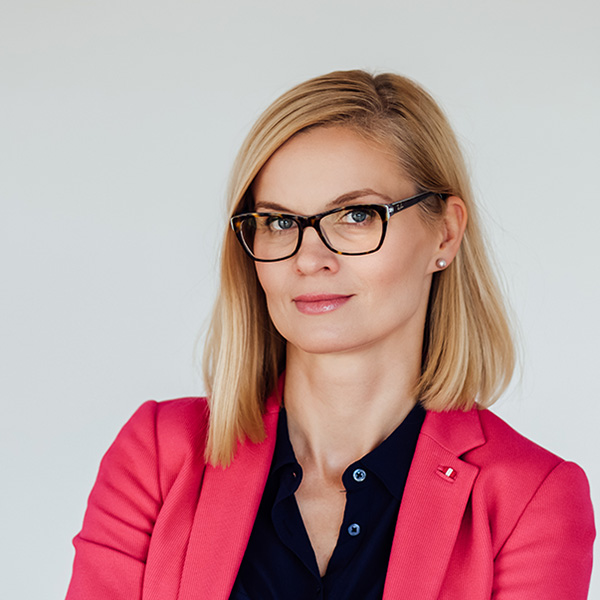 Marta Sawicka
Attorney-at-law
+48 609 732 952
Offer
What do we do?
We carry out assignments in many branches of law while ensuring the highest quality of service, both as part of a comprehensive legal service and in relation to a specific legal problem.
commercial and business law
civil law
administrative law
public procurement
construction law
real estate trade
labour law
intellectual property
protection of personal data
antitrust and competition law
judicial, arbitration and enforcement proceedings
For whom?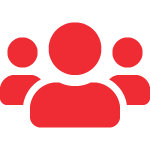 Corporate, network Clients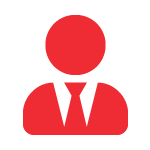 Small and medium-sized enterprises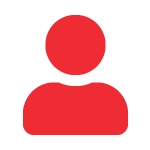 Micro companies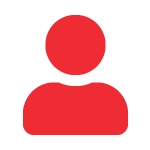 Private Clients
Flexible billing
About us
We are a dynamically developing law firm specializing in full and comprehensive legal services for Polish and foreign business entities.
Click and read more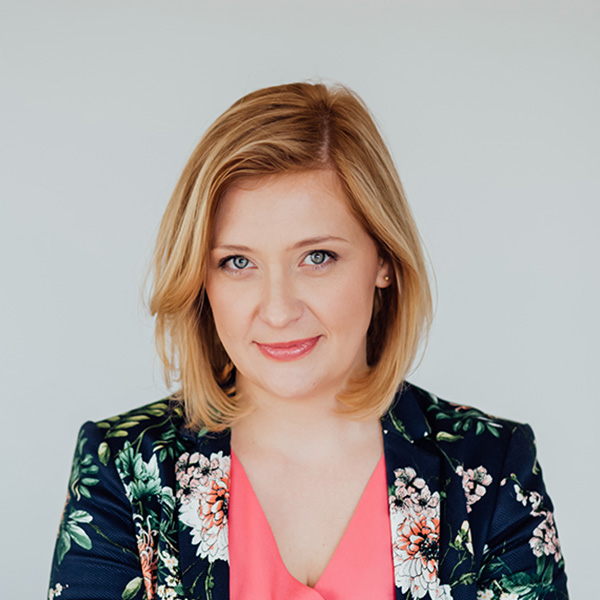 Agnieszka Radniecka
Attorney-at-law
+48 600 150 659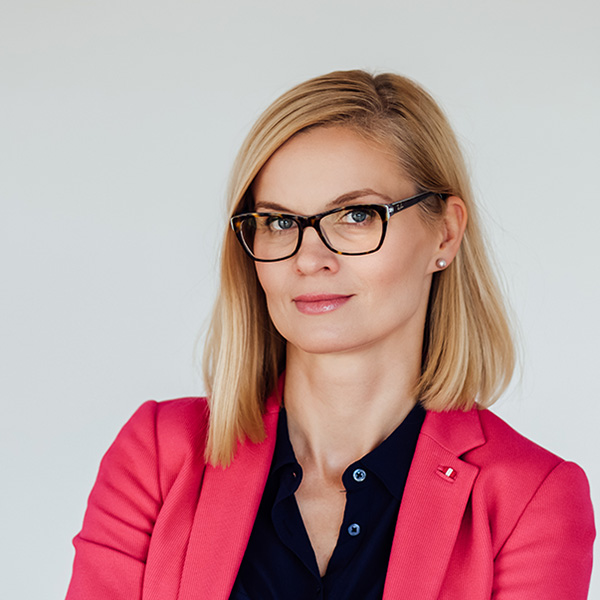 Marta Sawicka
Attorney-at-law
+48 609 732 952